This morning as I begin to see the beauty of the fall leaves changing in their assortment of colors, what beauty beholds the beholder. In my thoughts and mind, I begin to give thanks to God for the beauty of His creation. I now begin to ponder over the true meaning of prayer with thanksgiving in and for everything.
Thanksgiving is truly the outward expression of the inward emotion from the heart, our gratitude.
Here are a few scriptures on the importance of being thankful and giving thanks to God.
1 Timothy 4:4-5 "For everything God created is good, and nothing is to be rejected if it is received with thanksgiving, because it is consecrated by the word of God and prayer."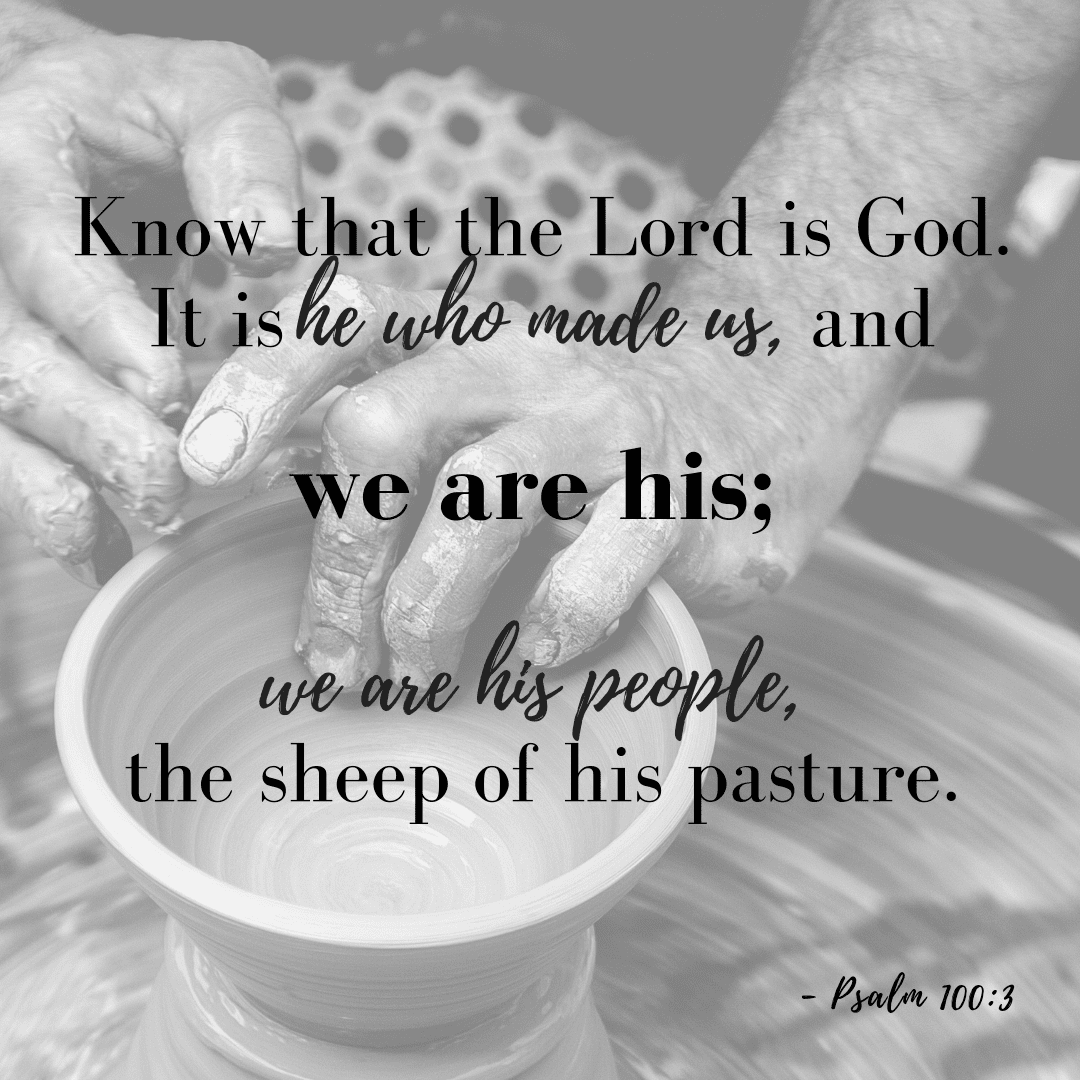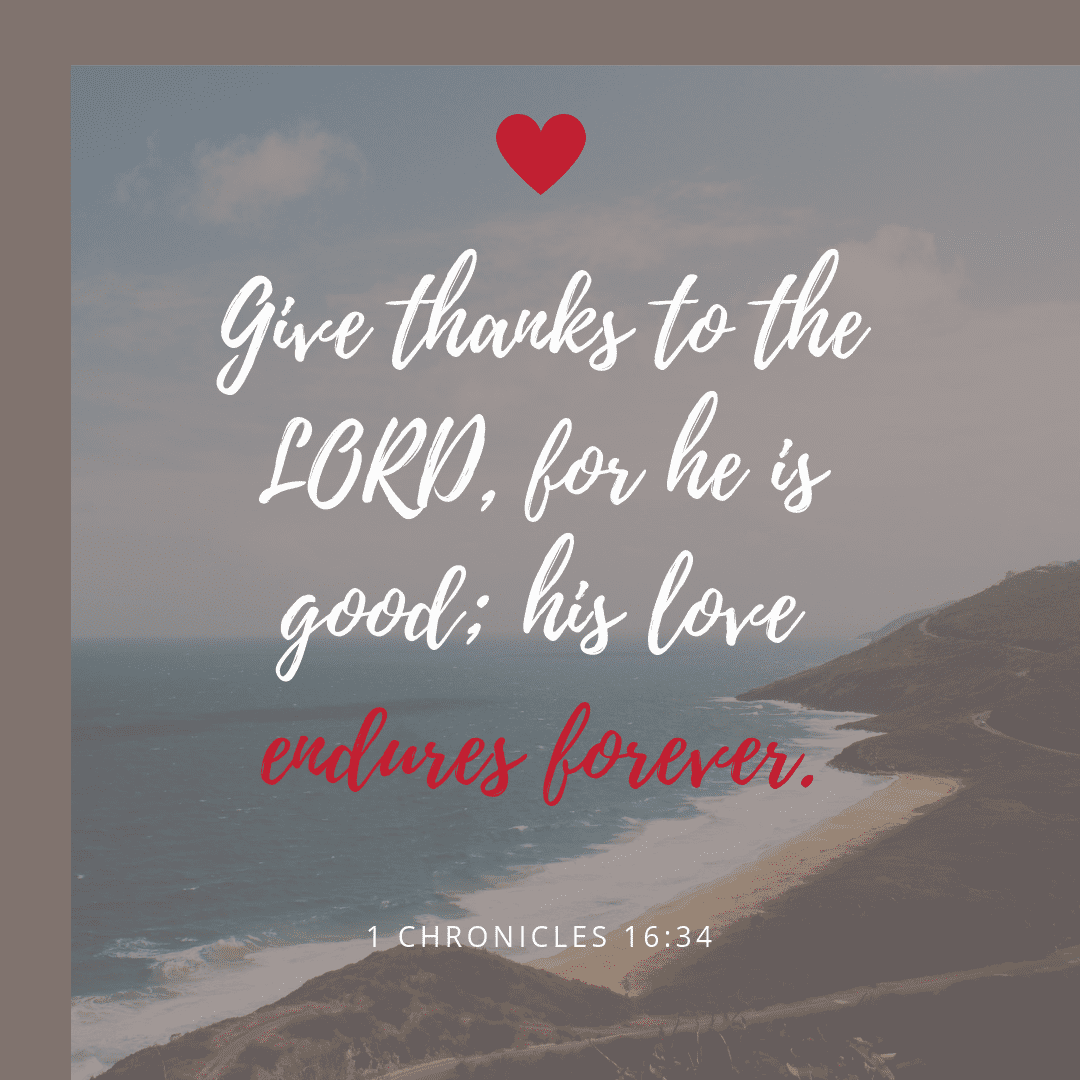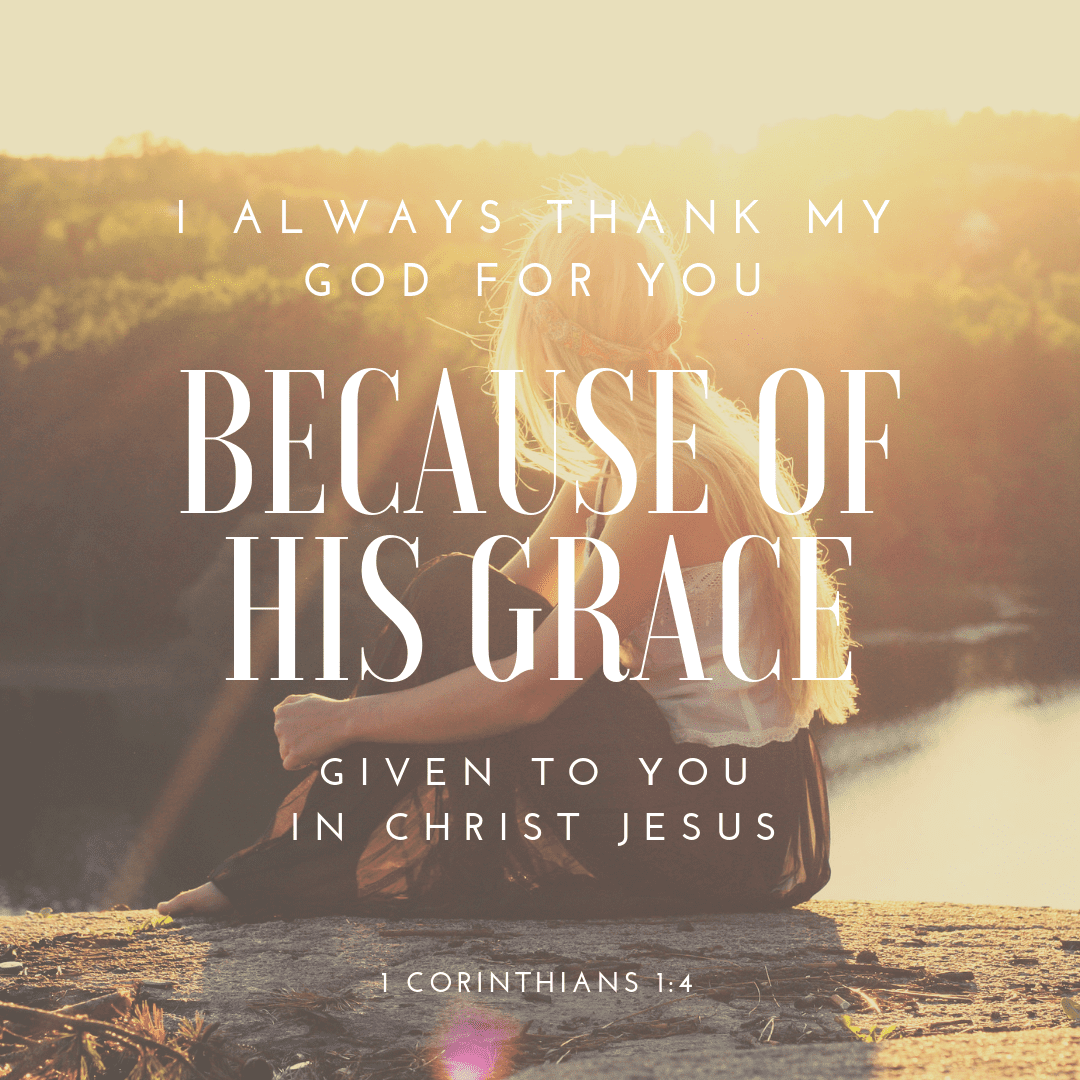 Psalm 107:8-9 "Let them give thanks to the LORD for his unfailing love and his wonderful deeds for mankind, for he satisfies the thirsty and fills the hungry with good things."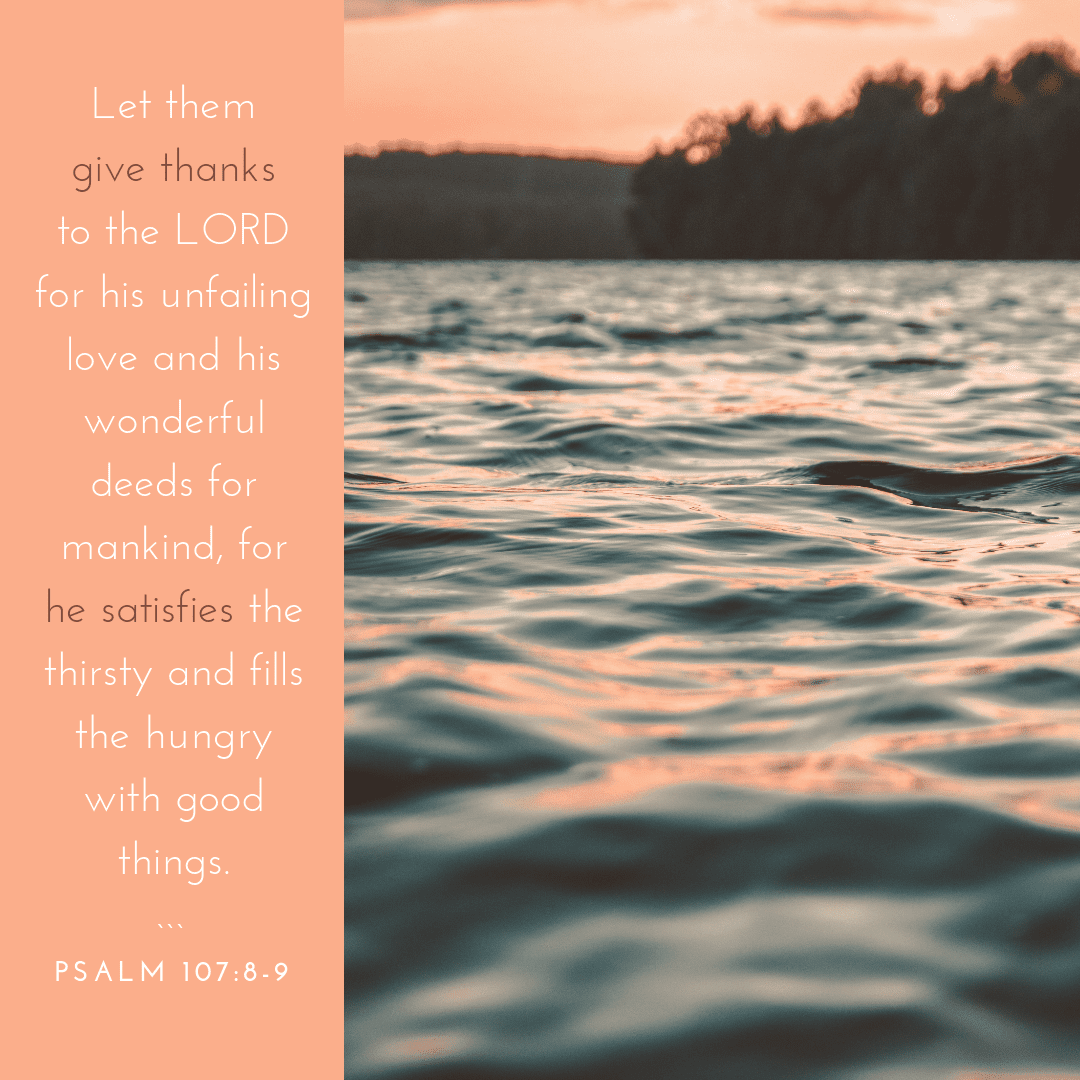 How can we express our thankfulness TO God? Here are a few thanksgiving bible verses to lead the way.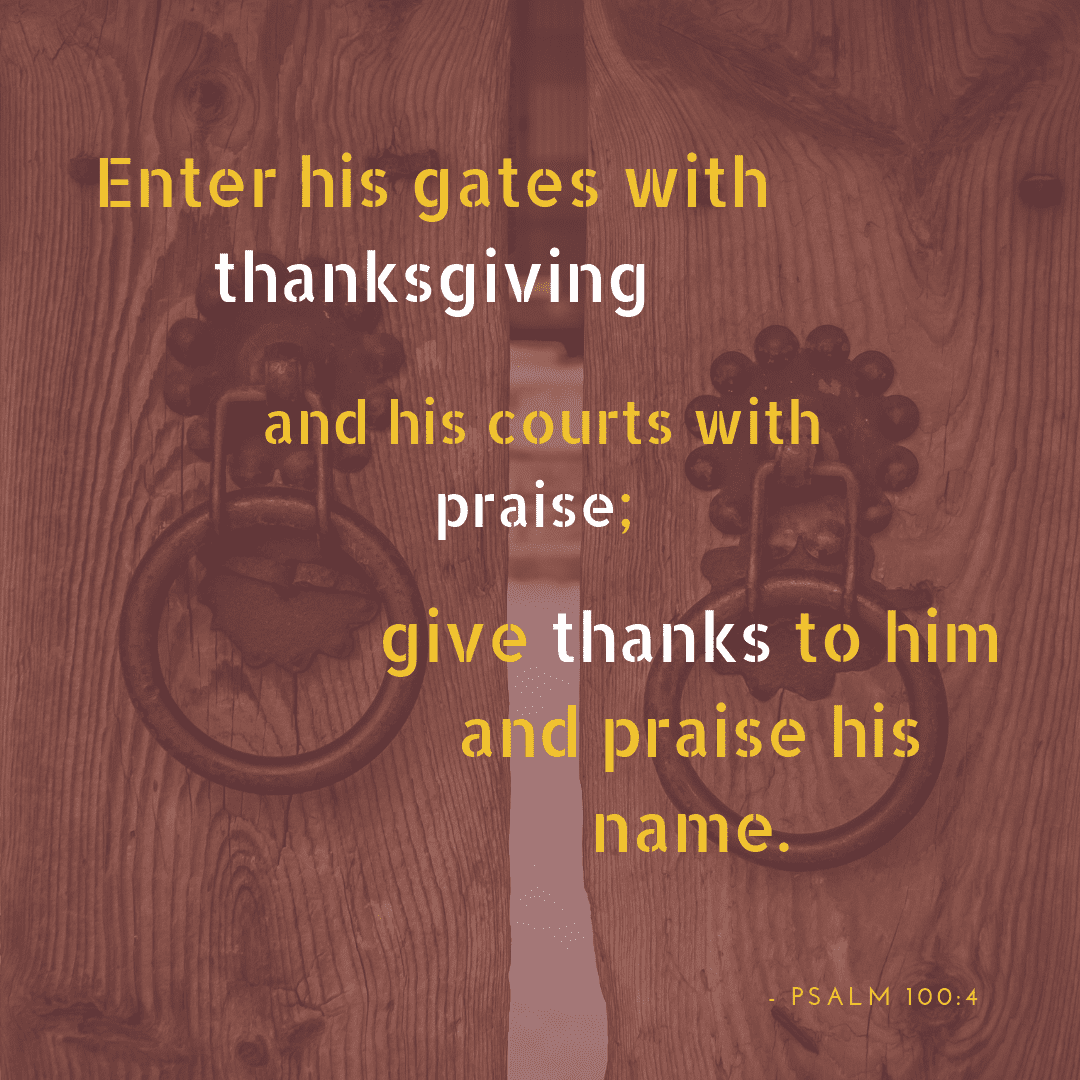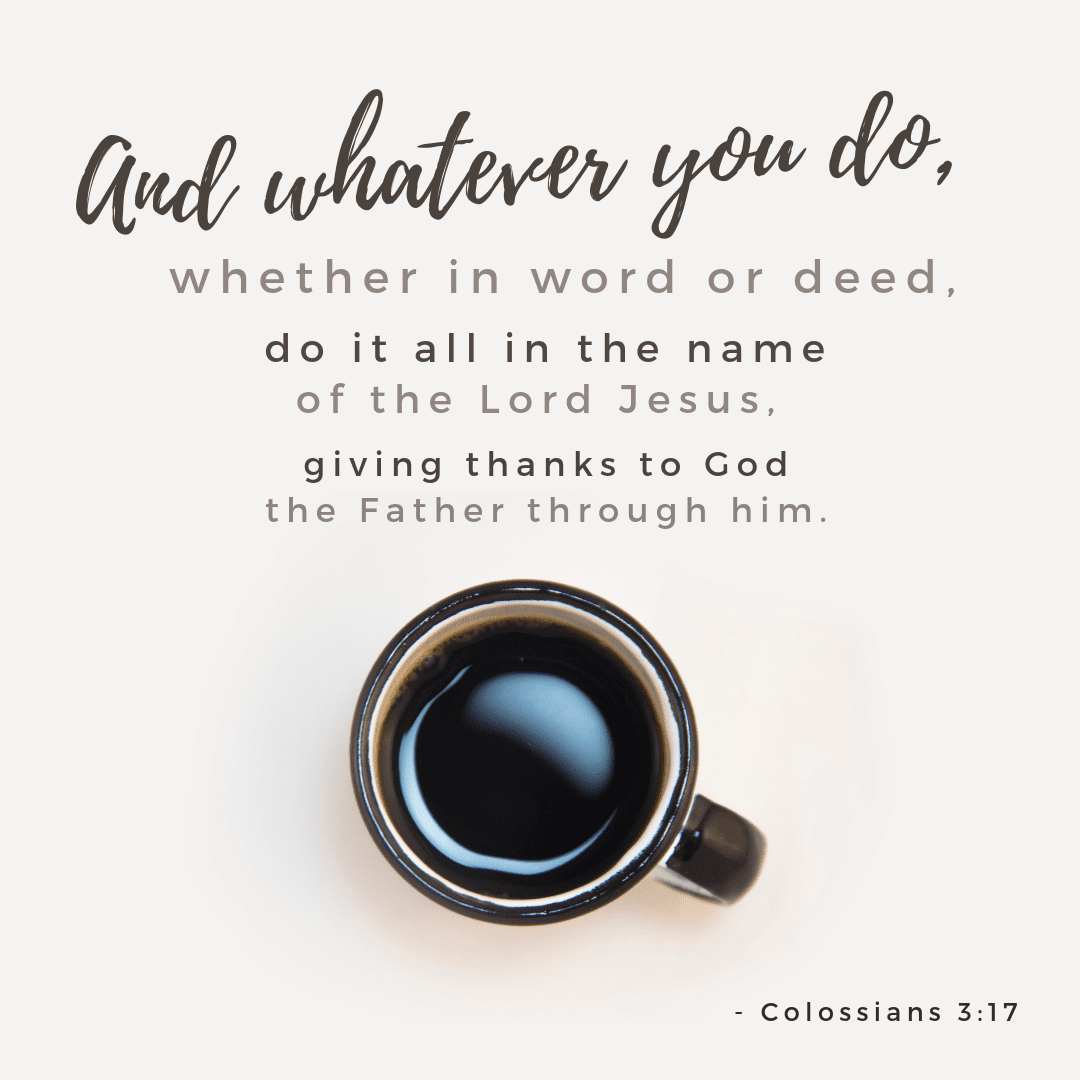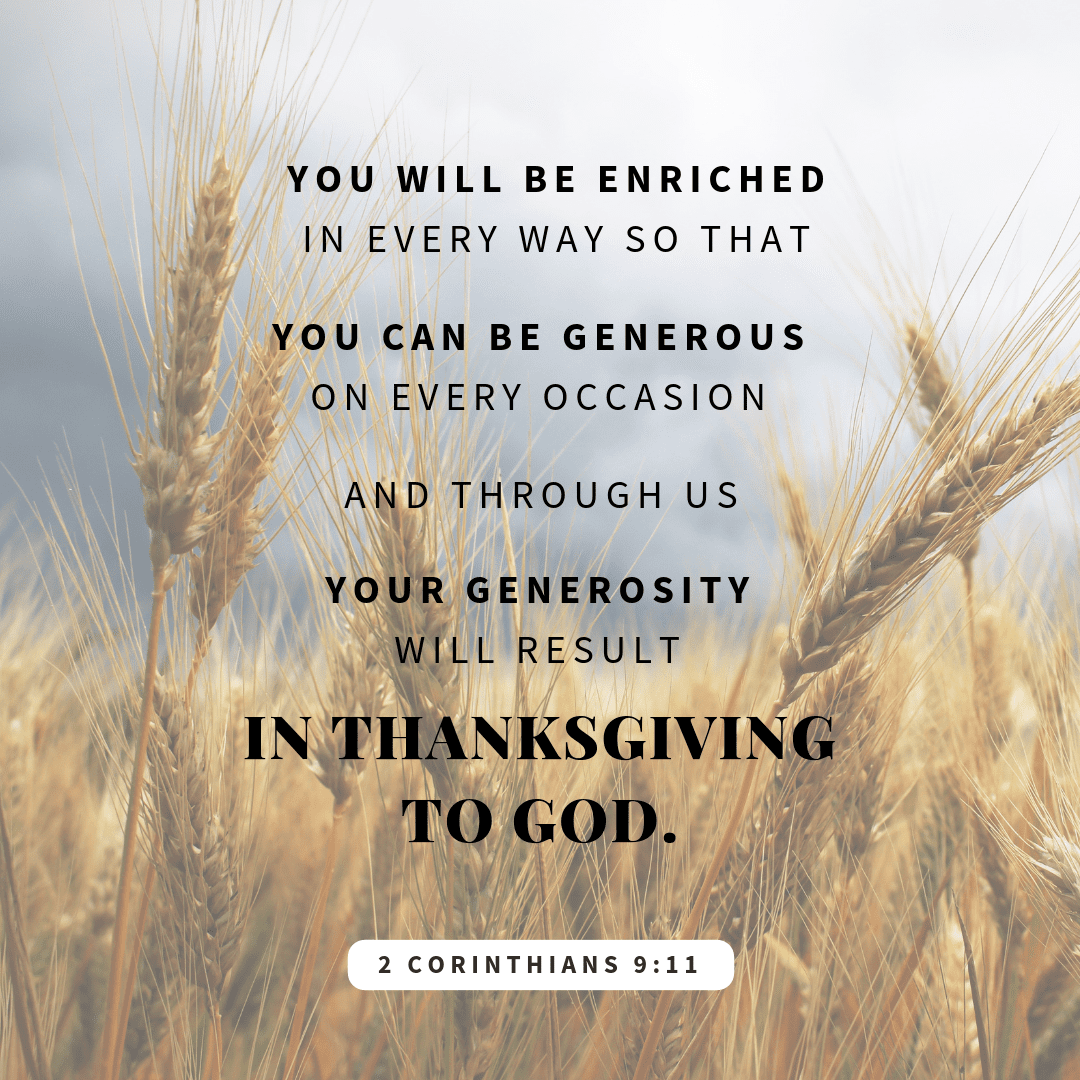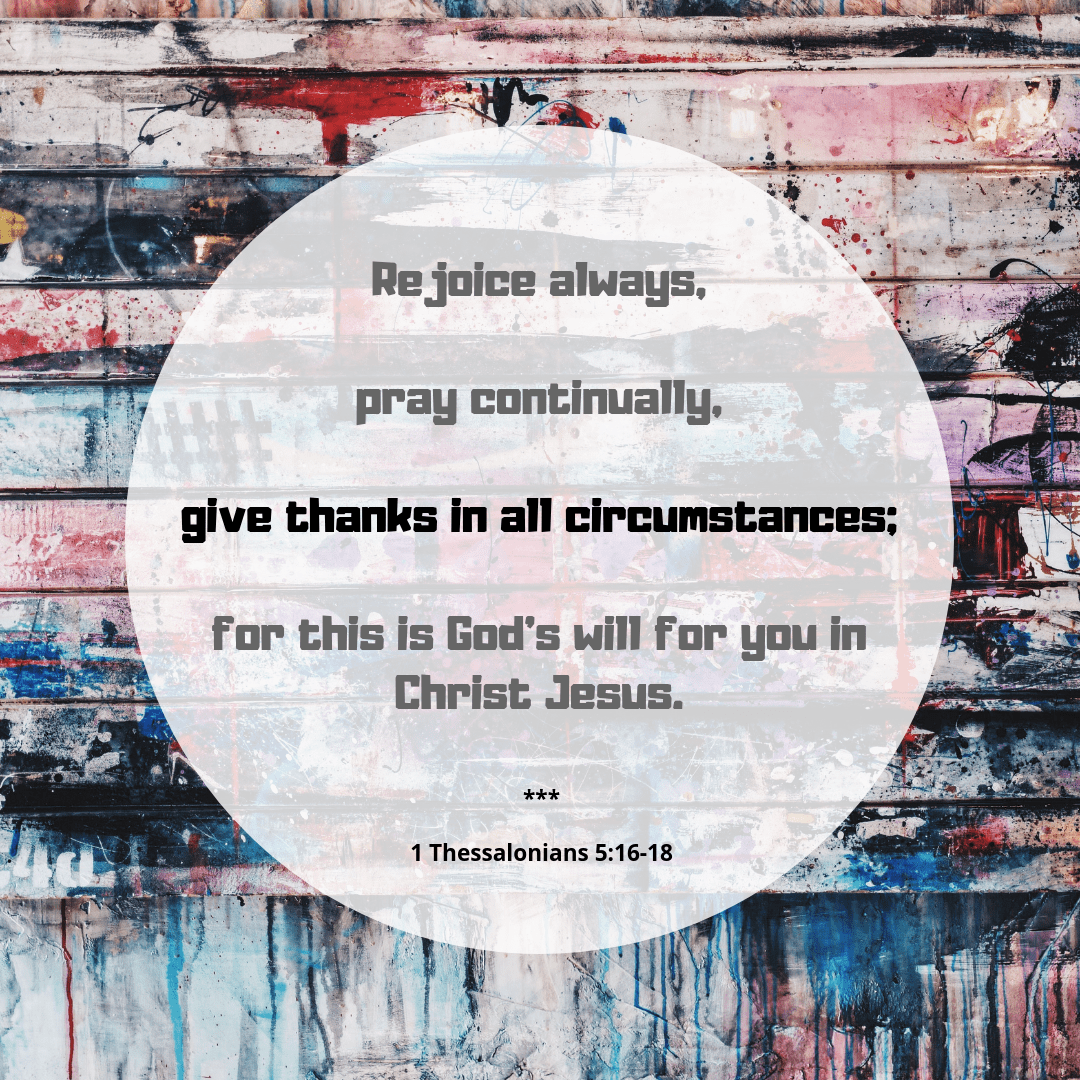 Living every day in thankfulness leads to a more positive outlook and, ultimately, a happier life.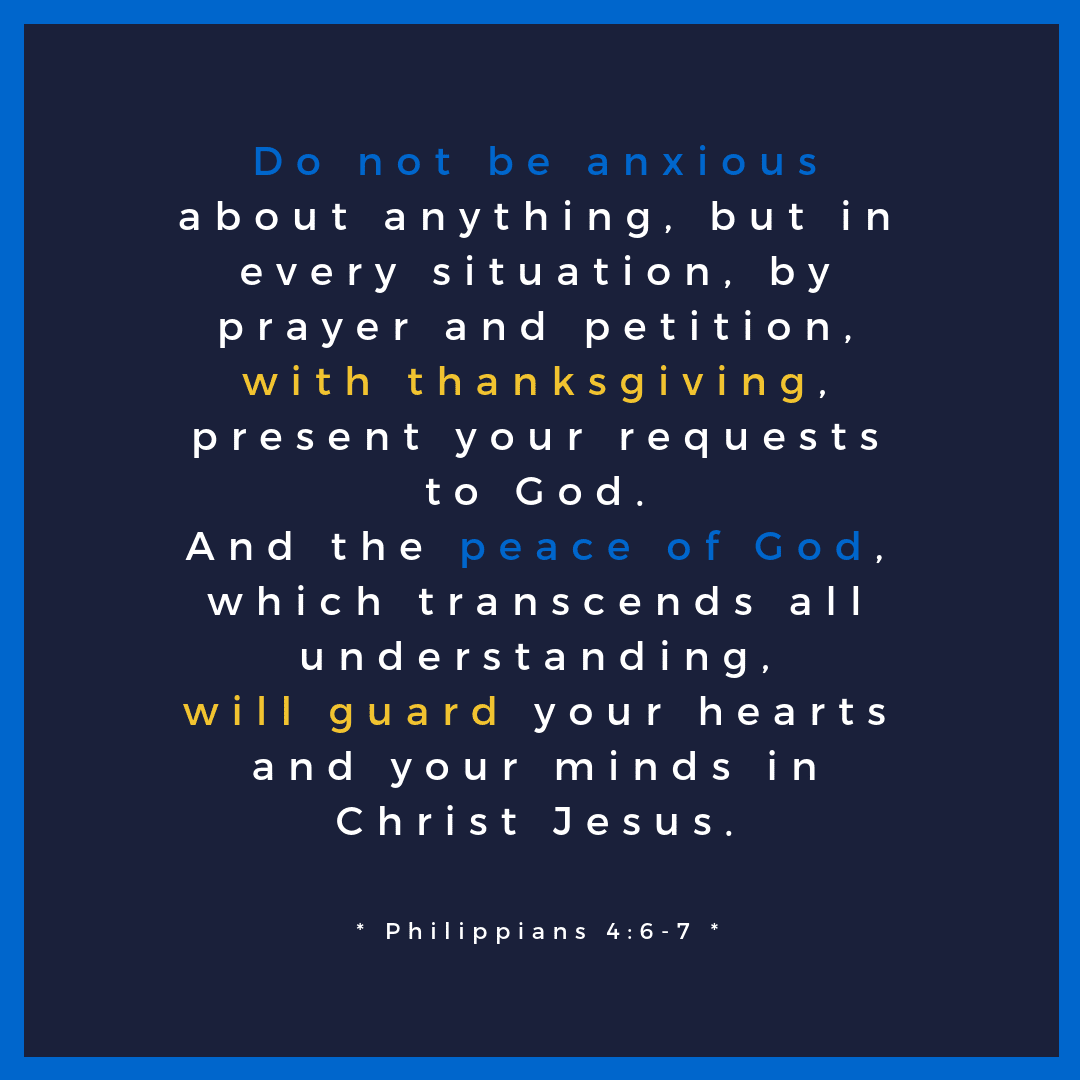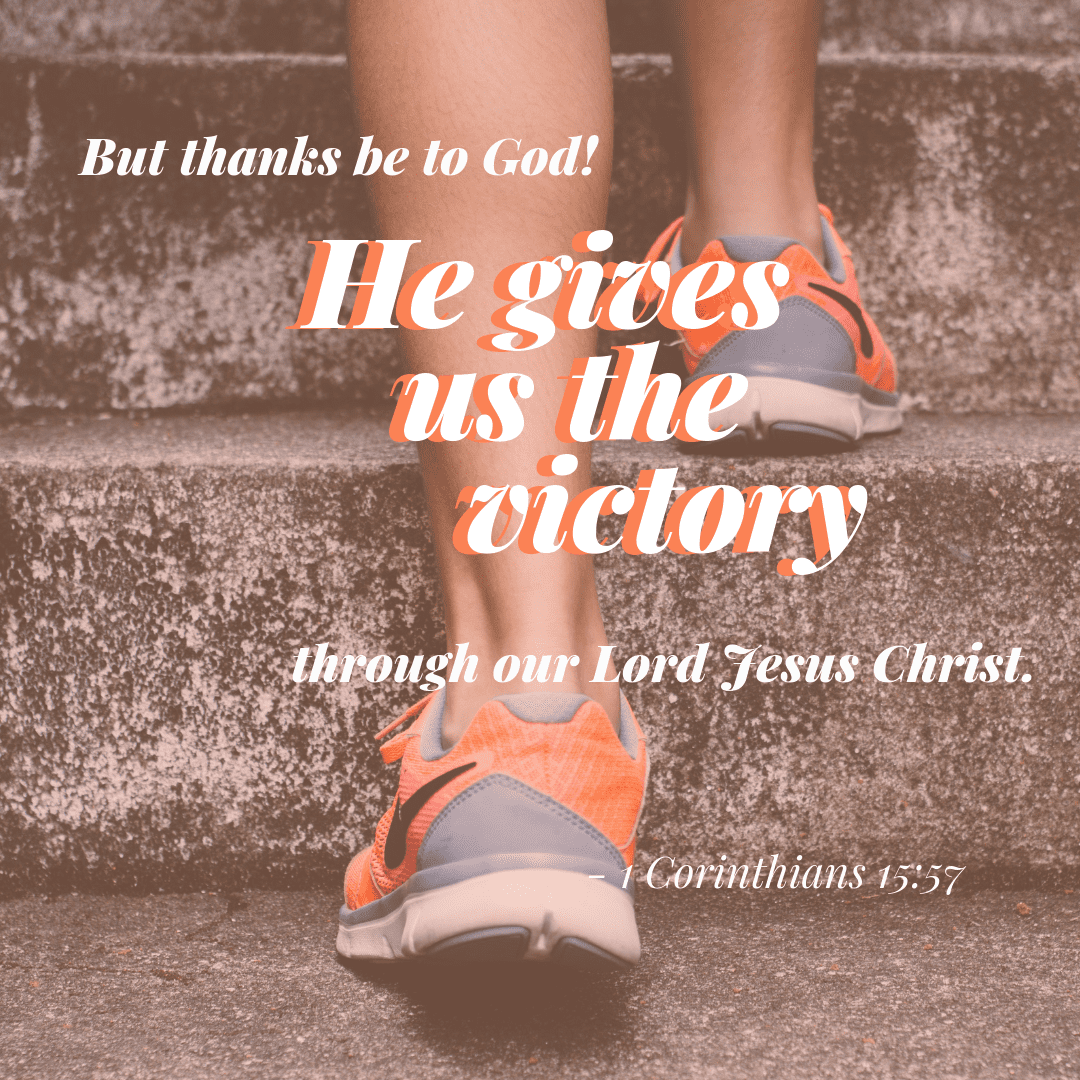 To sum up 1 Peter 1:7 on being thankful, I will make this statement; Thankfulness grows our Faith and Trust in God!
A close relationship exists between Prayer, Praise and Thanksgiving. The book of Psalms is filled with songs of praise and hymns of thanksgiving…all a result of prayer.
Thanksgiving is simply giving thanks…an outward expression to God for blessings received.
Thanksgiving comes from the inward expression of gratitude which the soul expresses with an outward expression of praise, born from a heartfelt gratitude of God's grace and mercy.
Yes, "The Lord has done great things for us, whereof we are glad."
Love is to be in all we do and is brought forth out of gratitude, which breaks out into praise and thanksgiving to God for His mercy endures forever.
When we see answered prayer, it causes gratefulness which brings forth a love that declares praise and thanksgiving moving one to an ever increasing desire to prayer…moving one to a deeper form of prayer…yes, "from the abundance of the heart the mouth speaks."
As we express a prayer of gratitude and thanksgiving for the past things received, our prayers turn to praise and gratitude for the things yet received which introduces more praying and better praying…a life opposed to murmuring and complaining.
When you are grateful and thankful always filled with a word of praise, there will be no room for murmuring and complaining. True prayer promotes a life of gratitude and thanksgiving …yes, a life of answered prayer.
I believe one of the greatest sins of the past and of today is that of a lack of gratitude and thanksgiving…that of a forgetfulness of the mercies of God and ungratefulness of the heart which brings forth murmurings and lack of praise. 1 Thessalonians 5:16 – 17, NLT Always be joyful. Keep on praying. Where there is true prayer you will find thankfulness and gratefulness.
Just as prayer brings the answer so does the answer bring gratitude.
Just as prayer sets God to work, so answered prayer sets thanksgiving to work.
Just as day follows night so thanksgiving follows answered prayer.
A fully consecrated life will be a life of prayer and gratitude, a prayerful life and a life of thanksgiving.
As we pray continue to incorporate thankfulness in our requests!
As always, love in Christ Jesus,
Paul Lundmark